Lake Success veneers
Are you happy with your smile when you look at it in the mirror? If not, it might be because of common cosmetic problems like broken, chipped, crooked, or discolored teeth. Our
Lake Success veneers
are the solution. In fact, even if you have gaps that are too wide or your teeth are not sized or shaped properly, you can benefit from what veneers have to offer.
Here's the way it works: first you come in for an examination and consultation to find out if our Lake Success veneers are right for you, as well as ask any questions you might have. If you decide to move forward, you will have impressions taken, which are then sent off to the dental lab. Your veneers will be made to precise specifications. Porcelain is the most common material used, because it is tooth-colored, strong, and resistant to stains. If you smoke; drink coffee, tea, or red wine; or you eat foods like berries, among others; porcelain comes in very handy in maintaining whiteness longer. When you come back to have our Lake Success veneers fitted, our dentist will make sure that they look right and feel right before they are permanently bonded. This is a crucial step. It's essential that you are happy with them first. Any adjustments required will be made. And in order for them to look as natural as possible, a small amount of tooth material is filed away so that the veneers do not protrude further than your other teeth do. Once, bonded, they will be a long term solution to your concerns regarding the appearance of your teeth.
It's so simple to get started. All you have to do is call our office and let us schedule a convenient time for you to come in for an appointment.
Lake Success veneers
are the ideal way to get a smile that you can be proud of showing off.
By Alan S. Kuznick, DMD
April 20, 2019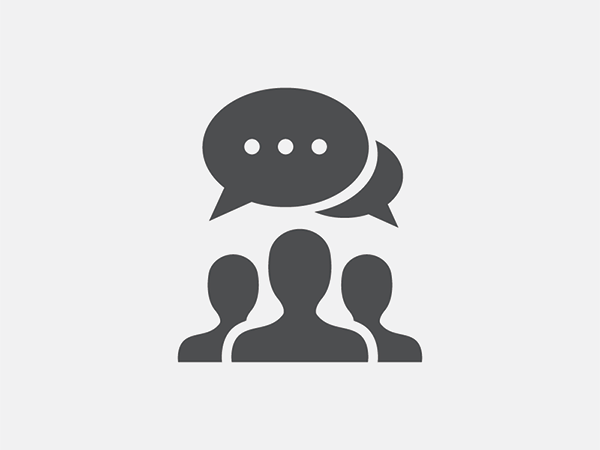 Blog Posts
Follow Us