Many people wish they had a more attractive smile, and luckily there are plenty of methods available for such individuals looking to improve the appearance of their teeth. When it comes to straightening teeth and their alignment, braces are used to help achieve a more healthy and aesthetically pleasing smile. When most people think of braces, they think of the metal kind, but there are plenty of other options available as well, including invisible braces. With the help of our orthodontist, Alan S. Kuznick DMD, you learn whether you are eligible for
Great Neck Invisalign
.
Metal braces are the most commonly prescribed, and for many reasons. They tend to be the most versatile and the most capable when it comes to dealing with severe malocclusions and other bite problems. However, they are not always necessary for all cases. Some individuals are eligible for different types of braces such as ceramic braces were even invisible braces. Invisible braces are very convenient, not only in their appearance but they are also extremely easy to take care of. Individual trays are created from an invisible plastic that is molded to fit over your teeth. Once these molds are created, they are to be worn throughout the day, but they can easily be taken out during meal times or whenever you brush your teeth. You never have to worry about getting food stuck in your braces, or having to adjust your oral hygiene routine to accommodate them. Here with Alan S. Kuznick DMD, you will be fitted for a new set of trays once every two weeks, each one different in the last year that your teeth can slowly move over time. With
Great Neck Invisalign
, you can attain a straighter smile in no time.
If you would like to learn more about
Great Neck Invisalign
and other treatments that our resident dentist can provide you with, call us today to book your next visit with Alan S. Kuznick DMD.

Alan S. Kuznick DMD
2001 Marcus Avenue
Lake Success, NY 11042
(516) 355-2700
By Alan S. Kuznick, DMD
March 27, 2019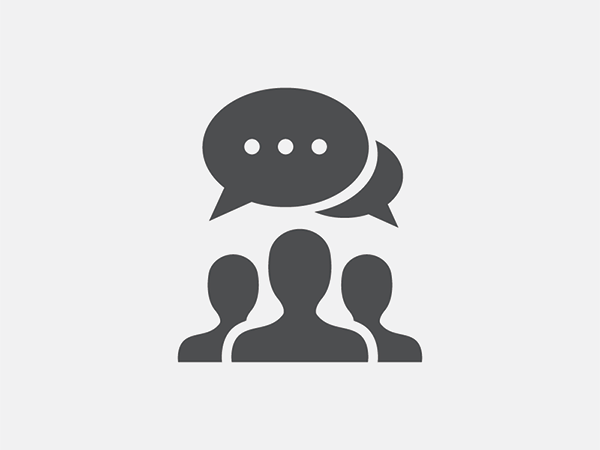 Blog Posts
Follow Us